HVAC Financing
with Climate Masters Inc.
HVAC Financing, with approved credit, through is convenient. They offer a wide range of plan with features like convenient monthly payments, competitive interest rates, and online bill pay. Click below to fill out a simple application, or to learn more about special financing offers from Climate Masters.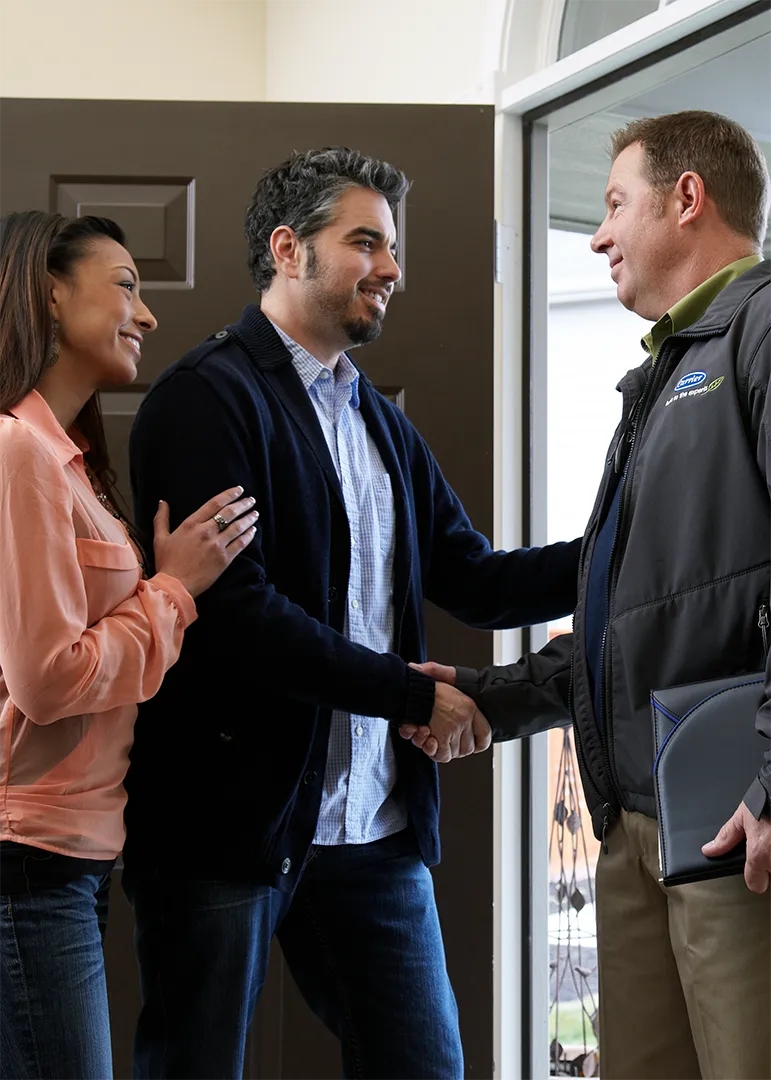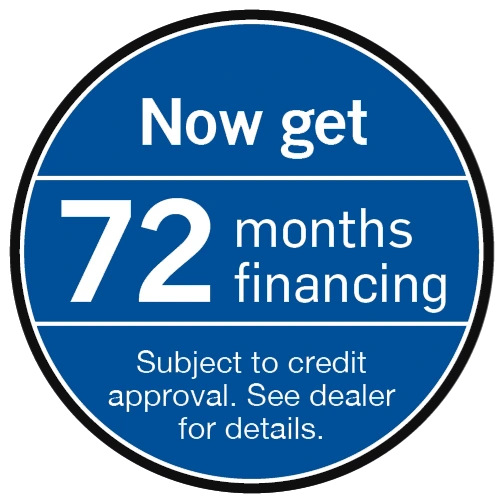 Don't Wait for your new HVAC system any longer.
That unexpected Climate Masters INC has several flexible solutions for our customers through a myriad of trusted institutions including Wells Fargo Bank, N.A., Alabama Power, Microf and others.

If you're considering a new system, one of our home comfort specialist would be happy to schedule an appointment with you to go over the best options for your home and budget in person.

Or, if you'd like more information, click the buttons below to call or ask us a hvac financing question online.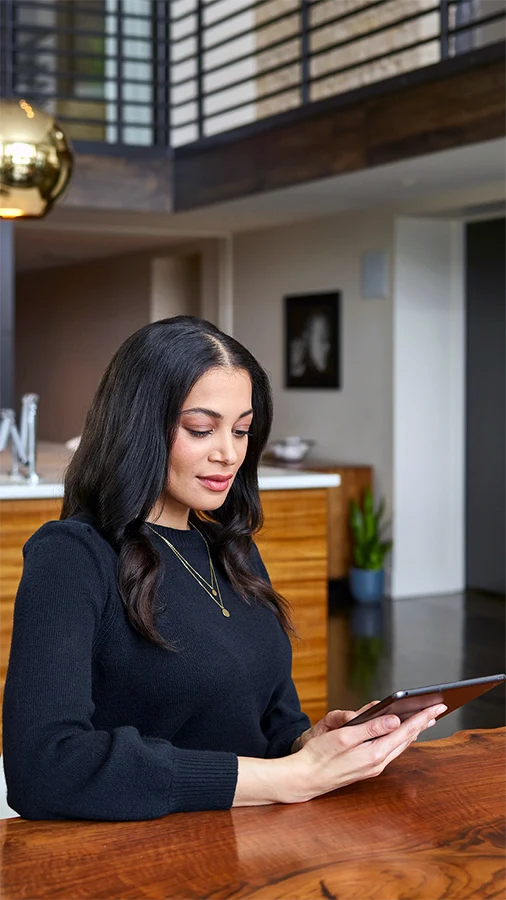 Flexible HVAC Financing Options
Heating, ventilation, and air conditioning (HVAC) systems are essential components of any modern home or business. They regulate the temperature, humidity, and air quality of indoor spaces, making them comfortable and healthy to live or work in. Buying and setting up an HVAC system can be a considerable cost that some people may not be able to pay upfront. Thankfully, there are financing options available specifically for HVAC systems. You can pay off the expense through convenient monthly payments over time.

Our HVAC financing options are designed to be convenient. The application process is simple and straightforward, and you can apply online or in-person at our location. We work with trusted financing partners to offer you the best financing rates and terms, so you can rest assured that you're getting a good deal.

At Climate Masters Inc., we understand that not everyone has perfect credit. We work with financing partners who specialize in providing financing for those with less than perfect credit, so you can still get the HVAC system you need, even if your credit score is not super high.

Climate Masters Inc. offers HVAC financing options to make it easier for you to afford HVAC systems such as air conditioners, central air conditioning systems, and heating and cooling systems. You can choose from a range of financing plans that are tailored to meet your budget and needs. Our main goal is to help you save money while enjoying a comfortable indoor environment.

We offer a popular HVAC financing option through personal loans. By qualifying for a personal loan, you can finance your HVAC system purchase and make fixed monthly payments over a longer repayment term. This option is great if you have a stable income and high credit score as it helps minimize interest and fees in the long term.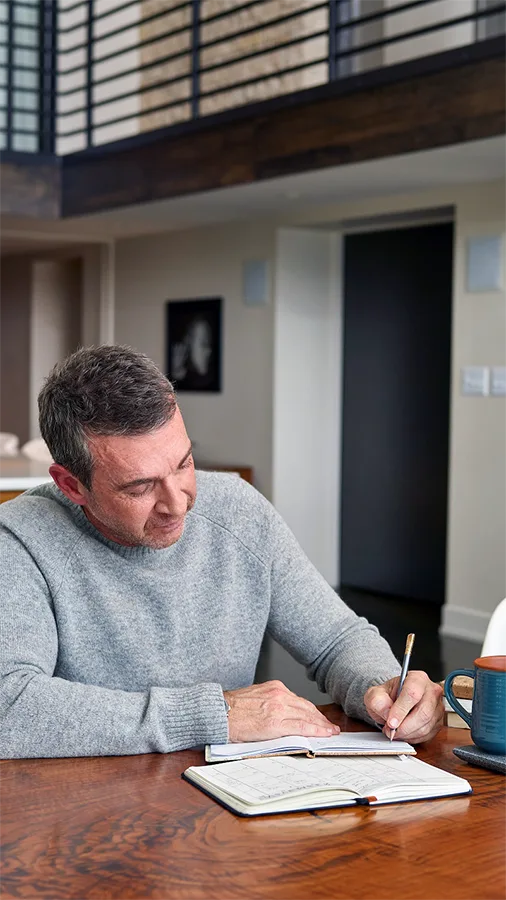 If you have a credit card with a high credit limit and low-interest rate, you may also be able to finance your HVAC system purchase using your credit card. However, it's important to remember that credit cards often have higher interest rates than personal loans or home improvement loans, and carrying a balance on your card can affect your credit score negatively. Therefore, it's crucial to consider all your options carefully and choose the one that best fits your financial situation.

However, it's essential to understand that applying for a personal loan can affect your credit score. When you apply for a loan, the lender will typically conduct a hard inquiry on your credit report, which can lower your score by a few points. Additionally, if you miss payments or default on the loan, it can have a significant negative impact on your credit score. Therefore, it's crucial to choose a financing plan that fits your budget and financial situation.

Our home improvement loan is a popular financing option that is tailored specifically for home improvement projects. You can use this loan to finance the installation of an HVAC system, and enjoy competitive interest rates and longer repayment timelines as compared to personal loans. Many homeowners find this financing option attractive for these reasons.

We don't just provide financing options, we also offer HVAC services such as installation, repair, and maintenance. Our skilled technicians are knowledgeable in working with various HVAC systems, including air conditioners, heating and cooling systems, and central air conditioning systems. We can help you select and install the suitable system for your requirements and ensure it works efficiently through regular maintenance.

HVAC financing can be a good choice if you need a new HVAC system and cannot afford to pay in full upfront. You can choose between a personal loan, a home improvement loan, or a credit card as long as the financing plan fits your budget and financial circumstances. Climate Masters Inc. provides various HVAC financing options that include promotional periods, competitive interest rates, and convenient monthly payments. Contact us now to find out more about our HVAC financing choices and start experiencing a pleasant indoor atmosphere.

HVAC Financing Frequently Asked Questions
What is HAVC Financing?

HVAC financing is a loan designed to help homeowners pay for a new HVAC system by spreading out the payments over a period of time. This loan can cover the expenses related to purchasing and installing the equipment, as well as any other expenses that may arise.
How does HVAC Financing work?

The process for financing an HVAC system is similar to that of any other loan. Homeowners apply for the loan and, if granted, use the funds to buy and install the system. They then pay back the loan over time, usually with monthly payments.

What are the benefits of HVAC Financing?

Financing your HVAC system provides the advantage of not having to pay the entire cost upfront, which enables you to upgrade or replace your system. This method of payment also allows for homeowners to purchase a higher-quality system that saves them money on energy bills over time.

What are the eligibility requirements for HVAC Financing?
The requirements for qualifying for HVAC financing differ among lenders. Generally, lenders will review factors like your credit score, income, and debt-to-income ratio to assess your loan approval chances.

What are the interest rates for HVAC Financing?

The interest rates for HVAC financing may differ depending on the amount of loan, the lender, and the borrower's credit score. However, they are usually comparable to the interest rates for other kinds of personal loans.

Can I pay off my HVAC Financing early?

It is possible to pay off HVAC loans early without penalty through various financing options. But it is crucial to review the loan agreement thoroughly to confirm that there are no prepayment fees.

© 2023 Climate Masters Inc. All Rights Reserved. AL #97026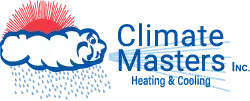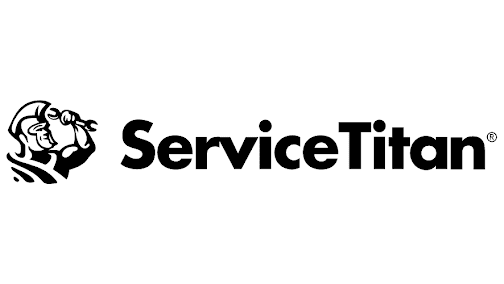 Pay Your Climate Masters Inc. Invoices Online With Service Titan
If you're a Climate Masters Inc customer, we've made it easy to view your invoices and make payments online with our Service Titan payment portal. If this is the first time you've used Service Titan to view and pay your invoice, choose the button reading "Create an account to view and pay your invoices." If you're a returning customer and need to log in, click "I have an account and I'm ready to log in."