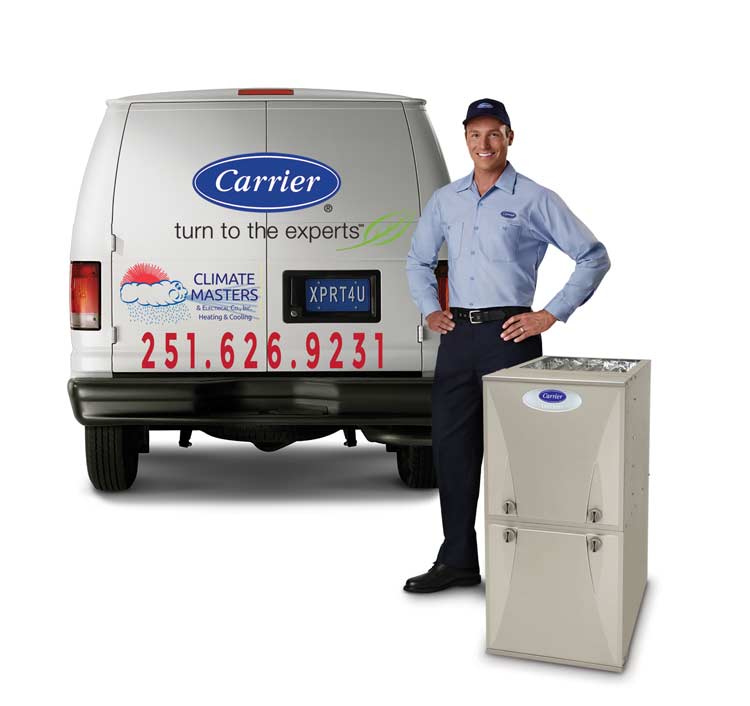 We're not comfortable until you are.
Richard and Keith Morrison
Heating & Cooling
Services
Whatever your heating and cooling needs are from new installation to replacement or repairs and tuneups. The experts at Climate Masters Inc stand by there work. We're ready to help. We offer quick, affordable service to get you comfortable right away.
Call back
Would you like to be called back immediately by one of our specialists? For this, just include your telephone number and we will call you back to validate your form.
Are you looking for High-Efficiency HVAC System
Our Best Selling Heating and Cooling System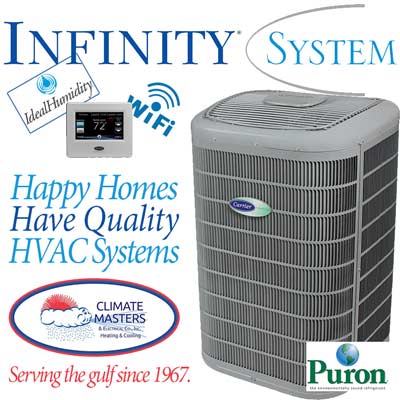 Financing Available
60 months at 0%
Creative Financing
Extra means for you to get financed and utilize our services
Checkout how easy it is
Read more …
Welcome to our financing services. We have provided a connection between our client's and willing financial lenders.  They are ready to help you get financed for our services today.  Our goals are to make this process easier and more comfortable.
We believe there is no reason why cash follow should stop you from getting the quality service you deserve. check it out.  If you have questions and would like to talk about these financial services we can help. Feel free to call or follow the "get approved" process to learn more.
Customer Reviews
I'm a new customer and tried Climate Masters because of all the great reviews they had online. I've used other HVAC companies in the past whom I've paid a lot of money for repairs, yet two weeks later, my unit is not working again. Climate Master's is truly a full service company. Customer service was excellent, they actually fixed my HVAC unit, and then followed up after the repair. Prices are good, and they go out of their way to schedule a good time for their technicians to come by and perform the work.
I have been using Climate Masters for Well over 20 years and I cannot say enough good things about them. They have always been prompt, competent, reasonably priced and friendly. Any time I've ever questioned anything or asked them to take care of something, they have always made sure I was satisfied. I don't often write reviews on companies, but I felt compelled to write this one after they came out to look at one of my units when the heater wasn't working. It turned out to be a broken wire, and there was no repair charge. Of course, I was delighted. It's nice to do business with people you can trust. Enough said.
We were extremely pleased and satisfied with Climate Masters' products and service from our initial meeting to final installation. Climate Masters replaced our entire home A/C and Heating Systems consisting of two 3-Ton Units. Keith Morrison was very knowledgeable and helpful in making sure the new system would properly cool and heat our home even with the addition of a new sun-room. Climate Masters' Technicians provided a timely and very professional installation. The entire Company is very Customer focused and goes the extra mile in providing outstanding service before, during and after the sale to their customer. I would highly recommend Climate Masters for any A/C or Heating project or service.