UPDATE YOUR

HEAT PUMP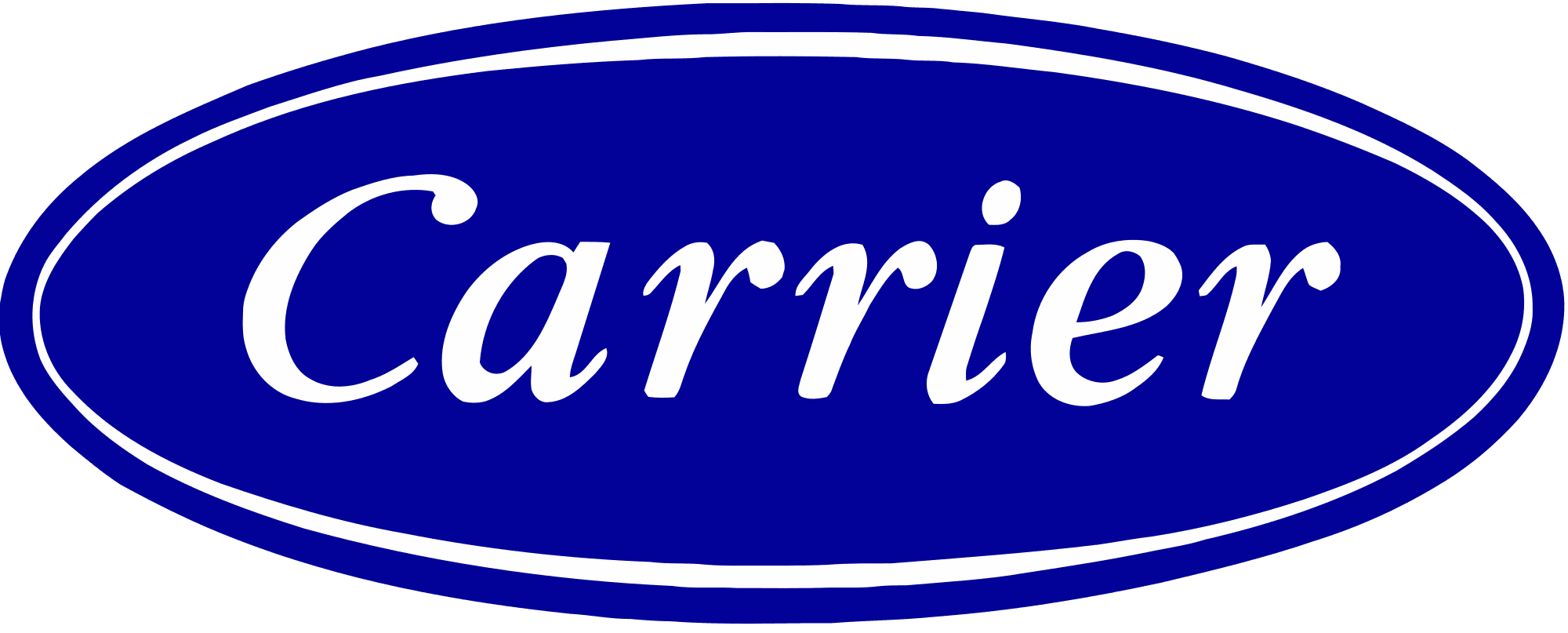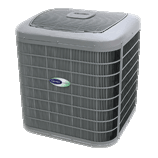 GREENSPEED SERIES
The pinnacle of Carrier® engineering, our Infinity series heat pump with Greenspeed intelligence offers precise heating and cooling, unwavering comfort, uncompromising energy efficiency and ultra-quiet cooling performance.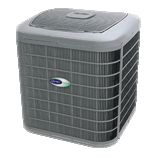 INFINITY SERIES
The Infinity series heat pump is part of an intelligent, communicating system that delivers superior comfort, quiet performance, and enviable efficiency in both heating and cooling modes. All Infinity models and sizes have earned the ENERGY STAR® qualification.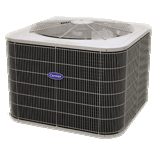 COMFORT SERIES
If you're searching for the most economical way to get into a more efficient heat pump, look no further than our versatile Comfort series. These models offer summer dehumidification and air conditioning as well as cold-weather heating performance.
*Note: Some models in the Performance™ Series may not be eligible for installation in the Southeast or Southwest regions of the country, based on Department of Energy minimum efficiency standards in place as of January 1, 2015. Credit approval and requirements apply. Contact company for details.