We've compiled a list of the most common issues we've seen with central air conditioners in the field. Read on to learn how you can prevent future HVAC repairs and potentially reduce your energy bills every month!
Tripped circuit breakers in yourelectrical panel

Your home's circuit breakers are the first line of defense against an overheating motor or compressor. When we inspect your system, one of the first places we look is your breaker panel.

Problems in your air handler

The air handler is the indoor portion of your system. There are most common issues we've seen in our customers' air handlers:

Ineffective, clogged air filters

The easiest way to improve the efficiency and longevity of your HVAC system is to change your air filters every month and use a substantial, 5-inch deep pleated air filter rather than the 1-inch ones you find in most stores. When your air filter becomes dirty, your system has to work extra hard to condition the air and debris from the filter can damage the internal components. This can take years off your system's lifetime in the long term. In the short term, you'll be less comfortable.

Dirty evaporator coils

One of the places debris from dirty air filters collects is your system's evaporator coils. In order to function, they need to be kept clean of dust and other contaminants. Due to the fragility of this component, it's best to have your evaporator coils cleaned by a NATE-certified HVAC contractor.

Blower Motor issues

Blower motors push air through your systems. They can fail for a number of reasons, so it's best to have a professional investigate why yours failed in the first place. Be warned: running your HVAC system with a bad blower motor is inefficient and can be dangerous. Call Climate Masters at (251) 626-9231 immediately if you suspect a bad blower.

Dirty condenser coils in the condenser unit

Your condenser coils are located in the outdoor unit. Due to the exposure to outdoor elements, the condenser coils can become dirty. If too much dirt gets into the system, they'll need to be chemically cleaned by a professional.

Seizing AC compressor

The compressor is what forces the refrigerant in your system to move through coils in order to transfer heat. When it fails, your AC unit stops cooling. If you're leaking refrigerant, the compressor will start running hot and eventually seize.
Most of these problems can be prevented with bi-annual maintenance. If you suspect you have any of these issues, or it's been a while since your last system check up, give Climate Masters a call at (251) 626-9231 or schedule an appointment online to meet with us.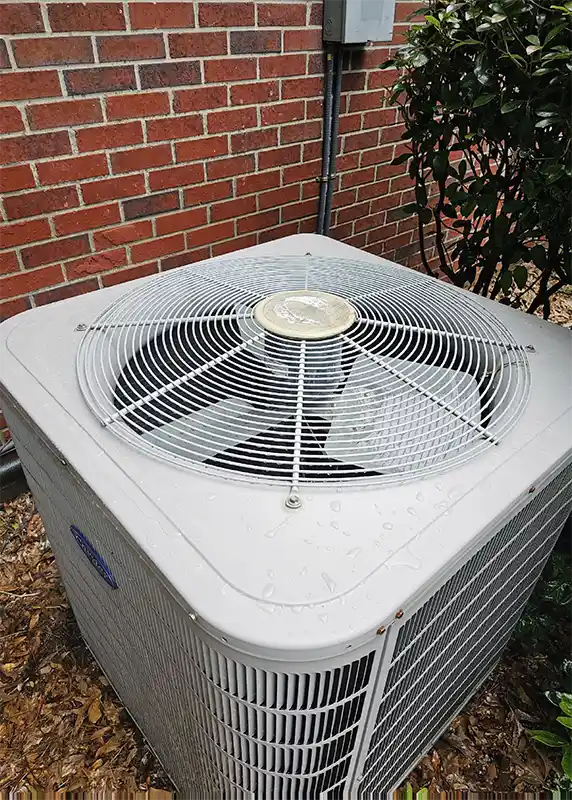 Apply for HVAC Financing Today
Your new HVAC Installation or AC Repair isn't out of reach. Climate Masters offers creative and convenient financing for up to 60 months for new installs or repairs.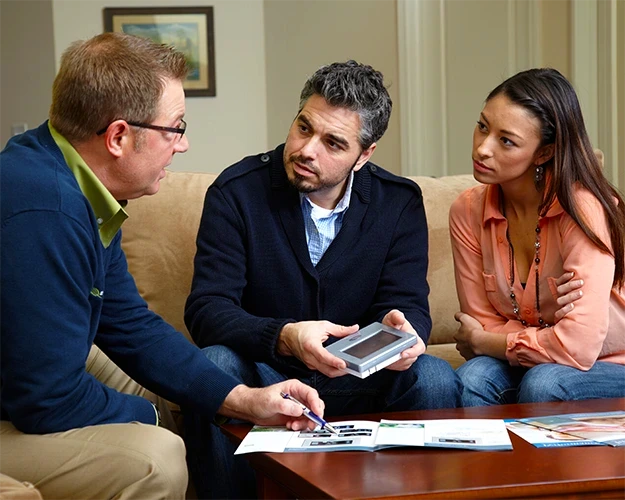 Climate Masters' HVAC Financing Partners Include: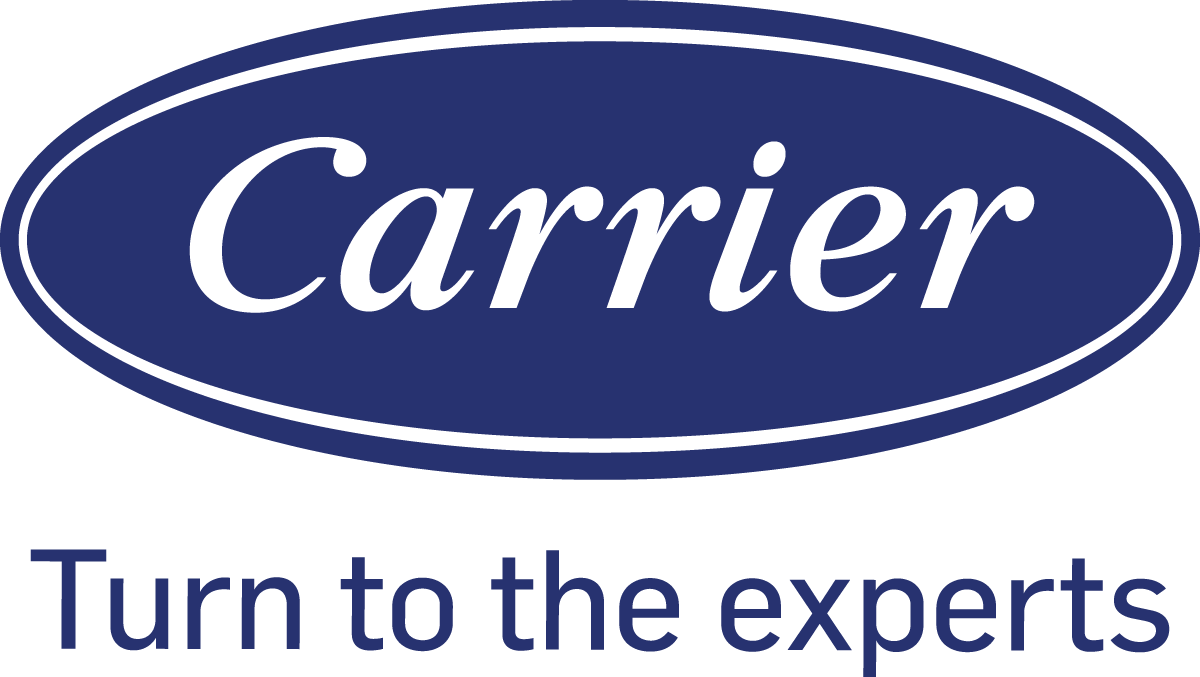 Got questions? Climate Masters INC has answers.
Do you have a question about our services or products? Have a comment for us? You can fill out our contact form or call a Climate Masters INC home comfort specialist today at (251) 626-9231. We're always happy to help, and we appreciate your feedback.
© 2023 Climate Masters Inc. All Rights Reserved. AL #97026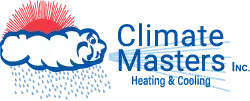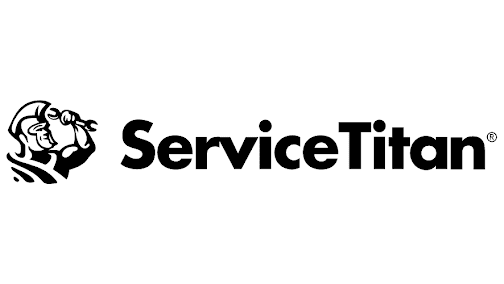 Pay Your Climate Masters Inc. Invoices Online With Service Titan
If you're a Climate Masters Inc customer, we've made it easy to view your invoices and make payments online with our Service Titan payment portal. If this is the first time you've used Service Titan to view and pay your invoice, choose the button reading "Create an account to view and pay your invoices." If you're a returning customer and need to log in, click "I have an account and I'm ready to log in."